Infatuation
April 19, 2014
"Short lived" is what it's supposed to be
According to the dictionary
But if you're truly infatuated with someone, you know that
It's a lie.
Infatuation may be short lived, but it feels like an eternity
Every living minute
Every living second
Your mind races
Your thoughts bottled
All concerning that one person.
It's like being in a trance
Your thoughts distracted
Your mind cluttered.
Thing is,
They probably don't care,
At least not nearly as much as you do
And I guess that's why they claim it's short lived.
Because you either move on or
Give up.
One thing that is correct according to the dictionary
"Intense passionate feelings"
If there were a word, more intense than intense
It'd still be
Ill fitting.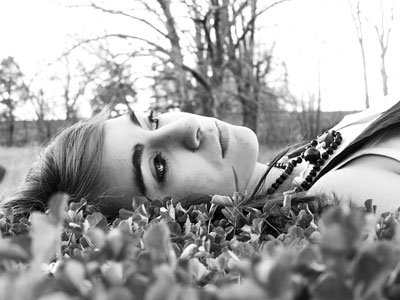 © Jasmine R., Bourbon, MI