A New Beginning
April 9, 2014
I loved you once,
I loved you twice,
Maybe three times would be nice.
Although my love is flowing strong,
Somehow I feel it would be wrong.
You say you love me then you don't,
I could still love you but I won't.
I'm oh so tired of all the lies, I've had way to many good of cries.
Just say you love me one last time
And then that's it ill draw the line.
Good-bye my love once and for all,
I will survive, I will not fall!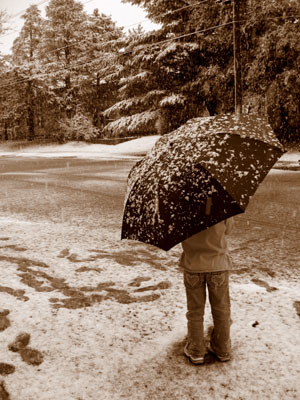 © Hui Y., Potsdam, NY