An Unprecedented Spring
March 30, 2014
Snow falls to the ground in lonely clumps
March into April into May with
the East Coast reaching longingly
into white crystal layers
of frost upon frost upon seed.

April showers should sprout flowers,
but April snow lends only cold fronts
to kill my baby violets.

I clutch them—
brittle petals in my hand as I am
breaking, trembling,
loathing the dissociative spring.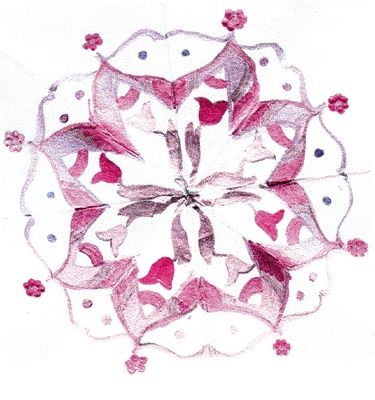 © Holy J., Elmont, NY