Innocence
March 11, 2014
Oblivious to life, to love, to fear,
Her tiny, wet, fingers curled tight
Gurgles and giggles, a transient tear
The world is my child's knight

Her cheeks are lit with a rosy glow
As she marvels at an iridescent bubble
The beauty in flowers, of grass, snow
Catch her eye, spark her sudden giggle

Her wide eyed wonder, her ceaseless Why's
Continue; the universe amazes her
Arms aloft, she runs, she dreams, she flies
And dreams of a happy ever after

Then why, baby, do frowns now crease your forehead
As we once more turn the page?
It's as though the gleam in your eyes is dead.
Has innocence finally lost to age?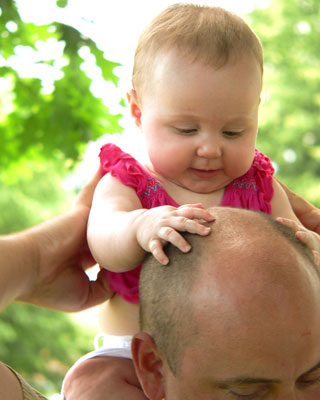 © Lukas D., Conway, AR