For You
March 6, 2014
Don't do it.
The boy next door will stop looking in your window
to see you writing at your desk.
The bus driver will wait a few extra seconds
because maybe you're just late.
Your teacher will call your name every day
until it sounds tired and out of place in the full classroom.
Your mom will leave your laundry unwashed
because at least it still smells alive.
And your pillow will refuse to rid itself of the dent your head left
the day you decided to leave.
Your brother will smell your perfume on another girl,
and his step will falter as his eyes fall on a face
that isn't yours.
I will trace your name on every viable surface
until it blends in with my surroundings and the walls scream "you."
So please,
before you think no one will miss you
remember that the space you leave will cause a chain reaction
and the world will crave your existence
just as I do.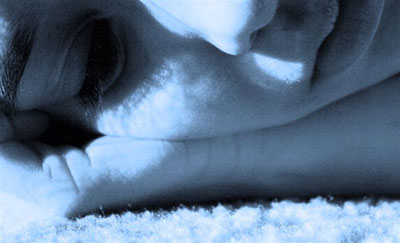 © Paula B., Katy, TX