Monsters
February 27, 2014
My mind is a doorway.
There are little things that I put inside
The corners of my mind are where
The monsters run and hide…
…Until I open the door…

The little monsters climb out,
Some are short, some are stout.
Some are tall, some are black,
Some have beady eyes, some hold back
While others rise

Some linger, some cower,
Some hide behind my brain
Which they would devour

So I am without thoughts,
Numbed by fear,
I cannot function,
I can't do anything here.

It is dark inside
The light in my eyes has died out.
I'm shutting down for the night
There's nothing left of me.
But if you decide to come,
Stay away from the shadows.

It's where my demons hide.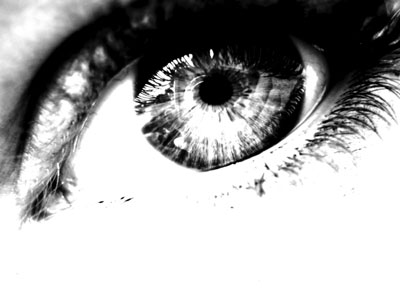 © Lauren S., Reading, Berkshire, UK