Roses
February 19, 2014
A bed of red
all but dead
stand in earth alone.

A kiss they give
to those who live
and turn their breath to bones.

A day will come
when all is done
and we no longer live.

In that day
the rose will sway
and no longer have a kiss to give.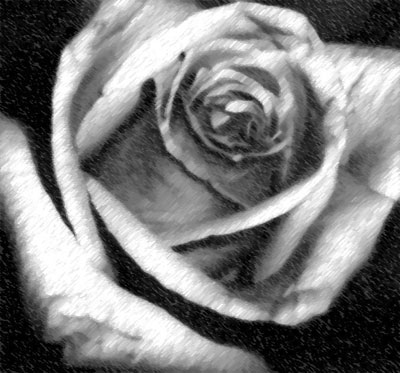 © Wajida S., Shrewsbury, MA