Beginnings
February 6, 2014
Sun rises in the east,
The day begins.
A seedling shoots up from the ground,
The spring begins.
Clouds gather in a stormy sky,
The rain begins.
A leopard spots its prey,
The chase begins.
Father and son load rifles,
The hunt begins.
A baby is born in a manger,
The life begins.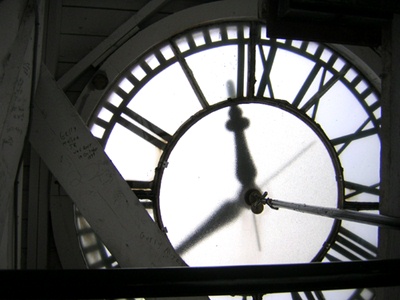 © Tatyana Z., Norwood, MA