My Little Secrets
January 25, 2014
I got home from school,
And went upstairs to my room,
I pulled up my sleeve,
Revealing my little secret.

I took the razor from my drawer,
Like I had done many times before,
I pierced my skin,
And took a deep breath as the liquid started to run.

I never let anyone know,
I liked my little secret,
I would sit in class and flick it when I got bored,
It was my friend.

Then one day you showed up,
You tried talking to me,
I ignored you,
You didnt give up.

You kept talking,
I finally answered,
So we became "friends"
So I had you and my razor.

I still kept my little secret,
But it was getting harder to do,
Sometimes I thought you knew,
I would pull my sleeve down farther.

Then one day, you grabbed my wrist,
I grimaced in pain,
You pulled up my sleeve,
I twisted around and said go away!

I expected you to just walk away,
But you grabbed me by my waist,
You pulled me to you and gave my lips a kiss,
and said "I'm not going anywhere. ever."

I was so surprised I just looked at you,
You kissed me again,
Then you pulled up my sleeve,
You had tears in your eyes.

Now, you're my boyfriend,
And I have a lot of friends,
I still have the marks from my little secret,
But I no longer have my razor.

You saved my life,
Thank you for that,
But one thing you dont know,
I still sometimes think about my razor.

I hope I'll never use it,
I dont want to hurt you,
You've helped me through every step,
So now when I think about my razor,
I look at my wrist, and think to myself "It was never your friend, your little secret hurt you."

And I have you to thank,
for getting rid of my razor,
and finding my little secret.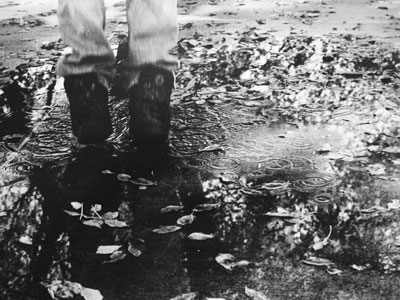 © Laura M., Eagan, MN