It's All About You
January 20, 2014
I'm breathing the air that I was not meant to breathe,

because I'm saving that air for you.

And now I face my fears walking down these streets,

and I don't realize that you're suffocating too.

Because as I crushed my breath slow in my hand

you were holding your breath, meaning not to steal my air.

But you didn't realize that your's was flowing out like sand

and mine was ripping and splitting through my hair.

Till buildings grow old, and we die young

I'll be holding my lungs till they burst with pleasure

and till the song of death is being sung

our hearts will be ones that are severed.

Because till I die, I'll hold my breath for you.

And I won't realize that you're suffocating too.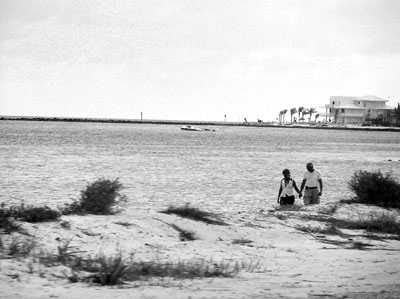 © Edgard B., Coral Springs, FL