You...
January 20, 2014
Someone told me love hurts like a stab to the chest, but they are wrong.

It's when that person leaves, that makes you feel as if someone drove a knife into your side, stripping all your capability to see,

that anything in the world could be right again. Its that moment where you want to scream, but you can't because you're choking on the air that we were meant to breathe,

and now I see, because all my wings have been ripped off me as I was on my knees,

and now my lungs are bursting because all gravity was stripped away, while I float aimlessly wishing you had stayed.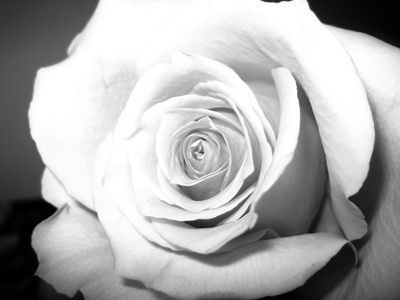 © Kimberly C., Houston, TX