After The Pain
December 18, 2013
I can feel the numbness consume me. The everlasting grief, gone. I can feel the stress slipping away and the pressure to be perfect is no longer there.

But wait... what's this? There's people crying. I can feel their pain. I can hear their sobs.

Now I feel guilty. I drove them to pain. I drove them to sadness. But I didn't mean that much to them when I was alive. They treated me like I was an option and now I'm gone because of my choice.

But they pushed me to it. They told me to do it. They hurt me...

I don't regret leaving them. After all it's only blissfulness that comes After The Pain.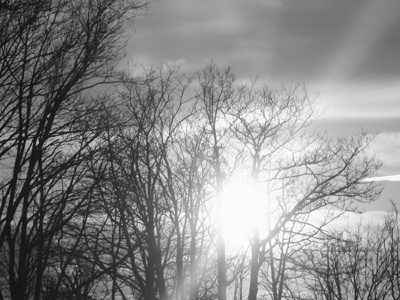 © Emma C., Gardner, MA