Her and him
December 15, 2013
Her
him
staring
talking
"I've never liked anyone as much as you" she says.
He sits,wondering,searching through her words. "liked" is what she said not love. He responds "I don't like you." The girl stands, shocked. She starts to leave.
The boy stands grabbing her hand. "I don't like you, I love you" She embraces him in a hug and says "I love you too!"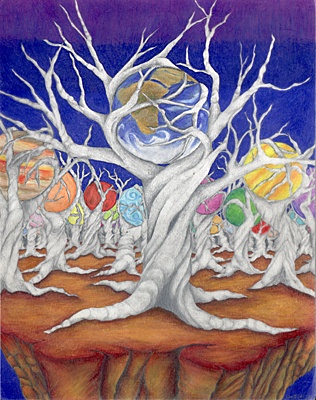 © Sara P., Lake Mary, FL