The Extent to Love
December 11, 2013
Living death,
Loving hate.
Giving Shame,
To those who arrive too late.
Dying fire,
Living speak.
Giving leave,
To those who's souls reek.
Joyous sorrow,
Flowering weed,
The heart that I gave you,
You gave me back,
After it began to bleed.
Shy leader,
Blue red rose,
Leave me,
To someone who knows.
Courageous coward,
Dull shine.
It hurt,
The way you ran,
Your knife down my spine.
Wrong right,
Paying thief.
You'll never know,
The extent to my grief.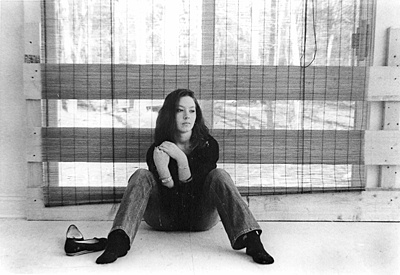 © Crystal F., Marshfield, MA