Ethereal walls
December 6, 2013
Can you hear them?
can you see them?
the shadows of a ghost
the echo of silence.
can you feel them?
can you taste them on the wind?
sweetly bitter smokiness
a touch which makes your skin prickle
can you look at them?
can you give them an answer?
find the words which can reach beyond sounds
meet eyes which cannot hold yours

Stop.
Listen.
Look.
Embrace.

Someone may do the same for you one day.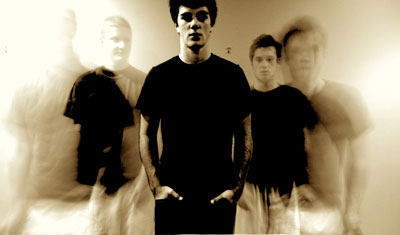 © Brian M., Fishers, IN