I Come From...
November 9, 2013
I come from having a pretty boring childhood because I'm the only child. It was always quiet in my house unless people were arguing.

I come from a place where its hard to be yourself because people are so quick to judge you when they don't even know what kind of life you come from.

I come from a Christian religion family. I don't go to church, but I still pray to God and Jesus. Just because I'm religious, that doesn't mean that I'm "perfect" or anything like that.

I come from a place where you have to be strong and brave in order to survive in this kind of world.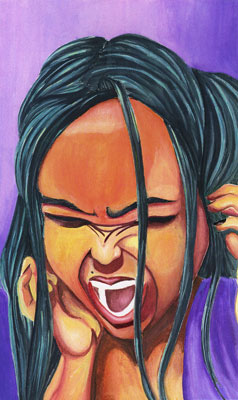 © Kriztille J., Briarwood, NY