She's the One
October 30, 2013
Her eyes glisten in the sunlight, and her hair almost glows. Her features are sharp, but her lips are soft. Her voice is like music, and she sings like a goddess. Her short boyish hair shows off her sweet complexion, and her smile is intoxicating. The way she looks at me just leaves me in awe.
She kisses with such force and passion, but not so much as to hurt me.
Her grip on my hand is firm but kind and full of love. She is a contradiction. Everything is so simple and yet so simple. She's a puzzle and a riddle, a memory and my future.
She makes me smile when I want to cry, and laugh when I just want it all to end. Everything that comes out of her mouth is honest, and she see's the best in people. I don't deserve her, but I'm so blessed by her presence.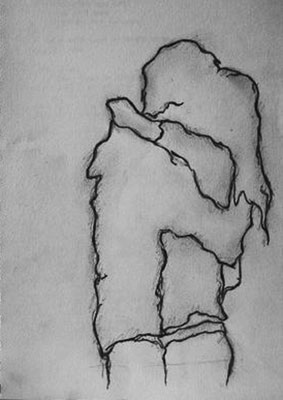 © Nicole B., Newcastle, WA