Sticky-noted Obituaries
October 28, 2013
I write my obituaries
On sticky notes.

Don't ask me why, I find that when you question
Something as silly and asinine,
So disrespectful,
As this, that you become worse than what you
Abhor.

Just turn the other cheek, let me dishonor
Whom I may,
For it's people like you who made me
Want this ironic job

In the first place. . .





. . .It's too late, I've already started
Yours.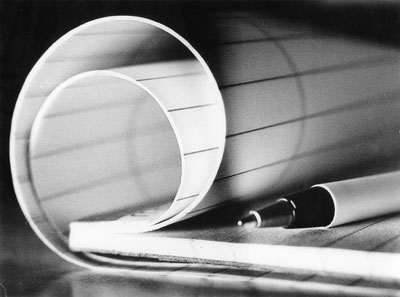 © Samantha M., Bethel, CT