Chance
October 11, 2013
as i look around at the huge congregation of my extended family
i wonder what would i be
if i wasn't me
what if my grandfathers weren't friends
and my parents hadn't met
what if my mother fell in love
when she was just twelve
maybe my father would have looked at her photo and rejected
what would i be if i wasn't myself.
would they never know me,
this group i call family?
would i feel the things i feel and still be the same?
would i be just two cells,
parted miles away
leading a doomed existence which never flowered?
would i be the same even if the times were different
and i didn't go through the mundane chore i call life like i do
would i be a different person
even if one little thing changed?
sometimes i wonder about this game of chance
wonder what would happen if the dices rolled the other way.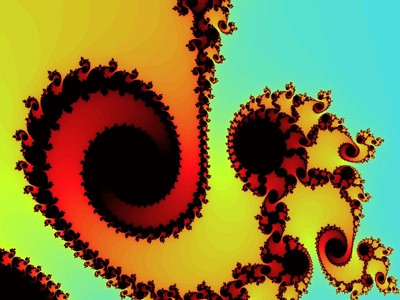 © Ryan P., Greenwood, CO