Depression & Weed
October 4, 2013
I feel like I'm constantly stoned,
Although it's been days.
I feel like I'm walking alone,
Someone help me out of this daze.
when did it all begin? Will it ever end?
These questions are left unanswered, and always have been.
I am not alone, but I'm fighting on my own.
You would've never knew, when your daughter grew up depression and weed would become her bestfriend.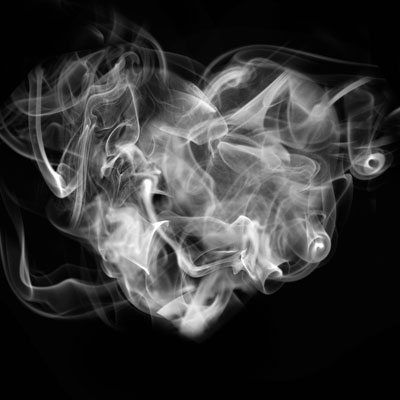 © Olivia E., Alto, MI