Power
September 29, 2013
Cry me a river
Drown in your tears
No one cares, no one even hears
You think your sadness affects them?
They don't hurt, they won't understand
No matter what help they try to aquire, they'll never get it
You'll be dead by the hour
But what was the cause?
The thought, or the power?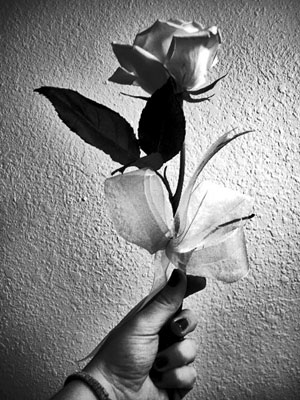 © Lauren R., Edmond, OK