To Half Requite?
September 26, 2013
The world beats slow as eyes turn to you,
God-like in your half-struck pose
Turned over head first in my inspiration.
You exist less than a figment,
A half-dreamed love,
A half-bitten quick,
A half-born image,
An icon – half half half.
I remind myself that I am only half here:
Left behind in desertion,
A sweet curl of continuity from brain to body.
It is ironic how I inspire myself with the religion of you.
Oh, the poor mockery of my mind:
You are as real as a dream.
Wake me up and I shall find that belief is dead
And I have spit up the puke of my muse as a poem.
I dream that there is salvation from your abusive heart;
I believe that I have found my savior in your familiar skin.
I inspire myself with the love you requite.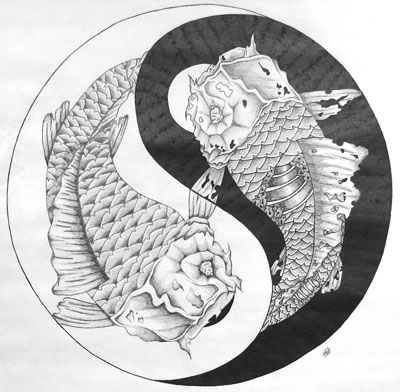 © Matt F., Pierz, MN