For Cate
August 25, 2013
This is for the girl who feels so alone
Ignored by everyone, even by clone
This is for the girl who is always ignored
A victim of the bullies who went overboard
This is for the girl who thinks she's not worth it
Who's being pulled two ways, she's ready to split

Your friends didn't leave you
They did go somewhere
But they'll see it through
That they'll always be there
For you

Life is a game
And we're all the exact same
So why do we do all of these things?
We're all on the same team
As crazy as it may seem
So why do we aim for words that sting?

This is a message for a girl
She feels so alone, it's her against the world
But what I want you to see
Is that that's not the way it needs to be
We don't have to fight
We just have to hold on till' the night
Then do it all over again

This is for that girl...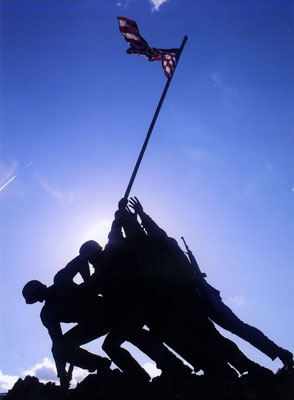 © James M., Glendale, AZ