Let Me
August 19, 2013
You love the rain,
but you open an umbrella when it comes down,
sheltering yourself from it.
You love the sunshine,
but you seek shade when it shines bright,
protecting yourself from it.
You love the cold,
but you put on layers upon layers of clothing,
keeping you from feeling it.
You love the breeze,
but you seek shelter when it twirls around,
hiding yourself from it.
You say you love me,
but you must understand why this makes me afraid,
you shelter, protect, and hide youself,
from the things that you love.
I do not want you to keep yourself from me,
like you keep yourself from others.
The rain, sunshine, cold, and the breeze all realize something,
how absolutely wonderful you.
They are thriving for you,
all wanting to taste your skin and see your smile,
but you don't let them.
And I wish to be the exception out of the things you love,
I want you to let me.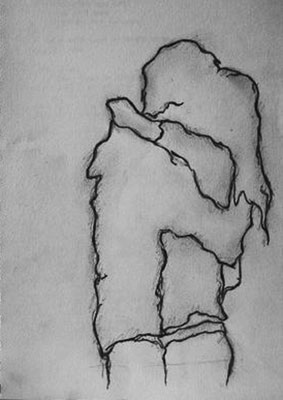 © Nicole B., Newcastle, WA