Darkness
August 24, 2013
Darkness,
so Dark, so Bright
You won't See me Smiling.
So False, so True
it is Slowly Dying.

Darkness,
Hidden in Shadows,
Creeping through the Hollowed.
Hidden in Plain View,
so Obvious Now.

Darkness,
is Taking Over me
like a Lonely Spirit.
It is Leaving me
Faster than the Speed of Light.

Darkness,
Oh Please Make it Go Away.
Oh Please Bring me Closer to It.
I Never want to See it Again,
I Never Want to be Apart from It.

Darkness,
What has Happened to the Light?
was it blinded by the Dark?
Or by the Sparks?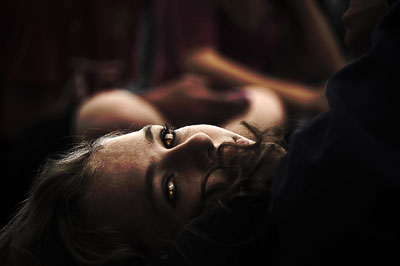 © Calvin C., Salt Lake City, UT