Too Bad
July 31, 2013
It's too bad no one thought we'd be together.

Too bad people look down at our hands clutch tightly against each other, until the spaces between our fingers are completely eliminated, and we act as one.

Too bad they judge our kisses – so gentle and innocent in reality, but suddenly seem sexual and vulgar in front of young children.

Too bad my friends tell me I'm too good for you – that I can "do better." But I already know I can't. My self-esteem isn't low… I just don't want to give into them – or give up you.

It's too bad they say we're not in love. Word such as "too young" are thrown around in harsh tones with disgraced faces. Too bad they don't know our innocence – our virginities.

It's too bad that they want to take me away from you, kicking and screaming – proclaiming my love. Too bad I put up the fight of my life and win. Too bad I fall into your arms, shaking, weak and scared.

Too bad you let me fall – because your love was just a façade, another mask you put up to protect yourself, when you should have been protecting me.

Too bad my heart is broken beyond repair, and my soul cries these words-turned-frantic-scribbles-on-a-crumpled-sheet-of-notebook-paper.

Too bad there's a reason why they thought we'd never be together.

It's too bad they were right.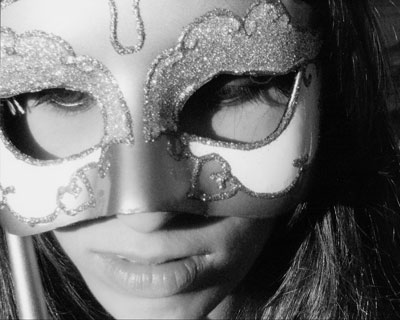 © Becca W., Greenbrae, CA