Criticism
July 14, 2013
Your writing is choppy,
It lacks a good flow.
Your rhyming is useless;
It's pointless you know.

Your stanzas are long,
And grammatically incorrect.
Your plot is so boring,
I can't stay erect.

You can't count your syllables,
Haikus are a chore.
Your characters are adolescent.
Don't give me anymore!

Though... your story was okay.
I mean, all in all.
Your stanzas were descriptive,
And left me in awe.

Your writing kind of represents,
the vast and stormy seas.
And poems don't necessarily,
have to rhyme with ease.

Adolescent characters,
They're everywhere I look.
And maybe, just maybe,
Yours would make a good book.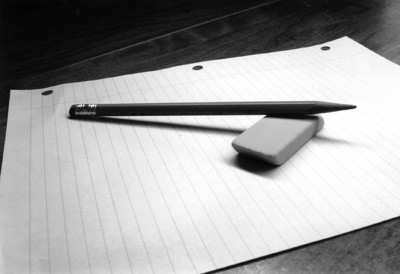 © Michael H., Mildford, CT