My Addiction
July 6, 2013
I need it.
I'm trying,
But I still need it.

My attention span
Is that of a young puppy
Playing
And when a butterfly flies by
It forgets about everything
And chases it
Somewhat like me
When the addiction crosses my mind again
Starting all over

I need it
I'm addicted
It's like a drug
Or cigarettes
I have to have it
And if I don't I might not make it

But
What could make me so addicted
Take a hold on me so strong
That I can't do anything
But loathe for my addiction?

My addiction is mine
You're free to let your mind roam about what it is
We've all got our addictions
And I am hopelessly addicted…




To words.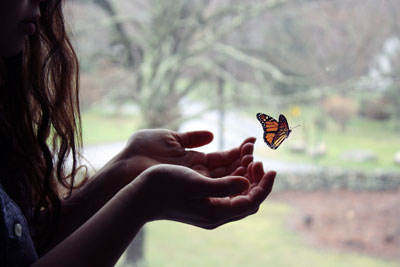 © Sandy H., Woodbridge, CT