A Love Note
July 4, 2013
There was woman and man so in love that they fought the world to find their peace. But, then the parents of the guy had other plans. The guy's parents murdered his love.


She was there lying,
Affixed and affianced to death.
The meteoric sky turning

Grey, darker, darker than black.
As the light left the heaven,
They said the stars are fake,
They said the stars are taken.

I see a new star,
I knew my fake star had awaken.



After the chapter of hell verse
After the demise of such curse
I leave my world to you
A note that I want you to view,
Blunting the stab of hatred
I want to shout the truth
And afresh the bond so sacred,

So, so much hatred?



The note said...............................

Love is strong, when love is blind,
Love is loss, when loves unbind,
Love is fair, when love is sight,
Love is light, when you knew its right.

They thought they were right,
Eventually, they had gone so far
They thought of battle,
They won the battle but lost the war.

For some love is amusement arcade,
Some short-lived, as soon as they come the faster




they fade.
Ambiguous is love,
Love is a facade.

Is love a contort, forbidden trade?

Like a candle light's shadow
Invisible, a miracle,
So true,
Isn't it a beautiful parade?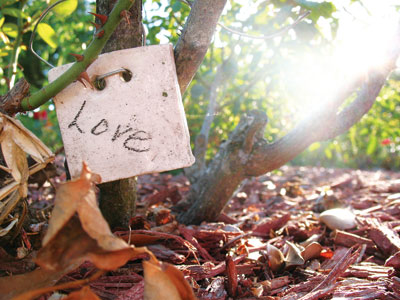 © Danielle L., League City, TX