The Fallen
June 22, 2013
The feathers drop, one by one,
Curled,
And black, rotten to the core.
They twirl in the screaming wind,
Screaming
For your soul,
And fly away in a mocking imitation of how
You once flew.

The body hits the ground
And it
Doesn't even break—well,
You don't bleed,
But I know that your eyes reflect all
That has passed
Eons and eons spent in the light,
Now
Trampled and spat on.

How it would feel, I'll never
Know,
Cannot know.
I am of the dust, you came from above,
And maybe
That's why you fell so much harder
Than I
On that fateful day when Paradise
Closed its doors.

So easy for me
To get back up and dust off my shins,
From the Fall,
While you lay there, in an eternity
Of disgrace
And why salvation is not for those
From above—
For those who were born highest
Fall
Hardest.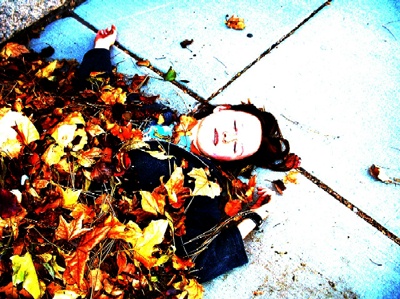 © Shea D., Albuquerque, NM