X and Y
MAG
June 22, 2013
If love were math, it'd sound like this.
I'll be the mathematician and you can be x.
I'll undo what's done just so I can find you.
Can we divide the how, subtract the why, and
Simplify a world that looks far too much like an overwhelmed
Fraction?
Can I kiss you for as long as pi goes on?
Can I get lost in your eyes the way I get
lost in the quadratic formula?
And I know that's some freshman stuff, but it will never make sense to
Me, the way we don't make sense to
mathematicians, because
You and I
Are x and y
Found side by side.
We are cosine and ninety equaling
something.
But sometimes it feels like we are the
syntax error
And the Bible is the reason we can't divide by zero.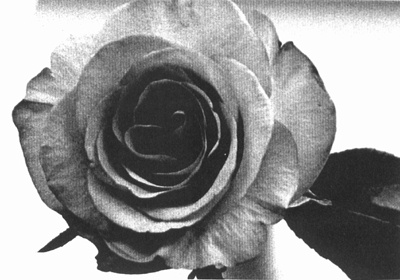 © Liza C., Seattle, WA