Smile
June 17, 2013
Smile,
Smile for the camera,
That's right, just like that.
Don't think about it.
Don't dwell on it.
That doesn't matter right now.
Look like you're happy.
Don't you want to look back at this moment,
And remember how happy you should have been on this day?
Please, forget it for a moment.
He doesn't matter right now,
You matter. You're supposed to be happy.
He would have wanted you to be happy.
That's right,
There's a smile.
You look just like him when you smile.
Your brother would have been just as handsome,
As you are beautiful.
Please keep smiling,
Don't cry.
He would have been so happy for you.
Don't let him down,
Celebrate him.
Celebrate yourself,
Just like he would have wanted you too.
That's right.
Just give me one more,
Smile.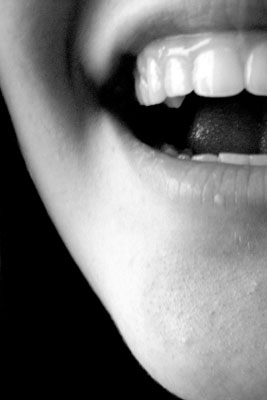 © Katya K.