Life's Graveyard
May 31, 2013
I'm haunted,
To tell you the truth.
Too many ghosts have danced on my grave,
For me not to be.
So many left, but are not gone,
I wish
That my heart was slick as ice,
So that maybe all the shame
And pain
And the loneliness
That comes with knowing they all leave —
That maybe it'd all just roll off,
Like rainwater.
Tell me why I should know you,
Or you I,
If we're all just ghosts,
And we're only passing through
Life's cynical
Graveyard.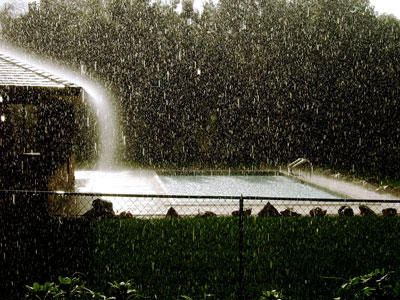 © Chelsea C., Auburndale, FL