7 Mislead Holidays
May 31, 2013
In the New Year I thought we'd kiss
but as I leaned in it was a miss.
On Valentine's Day I'd be yours
except for her, you held the door.
When Easter came you'd be my bunny
though when I sat in your lap you looked at me funny.
On St. Patrick's day we'd have a drink
but a toast was never made so they could clink.
On Halloween we'd go for a scare
till' I looked up and you weren't there.
During Thanksgiving we'd go out to eat
too bad you didn't show up for the treat.
For Christmas I'd help put up the light boarder
instead you gave me a restraining order.
Turns out you and your girlfriend didn't like my plans,
I only wanted you to be my man.
You'll have to lift it soon enough
otherwise I'll be in cuffs.
For the new year do me a favor
and lift this unnecessary waiver.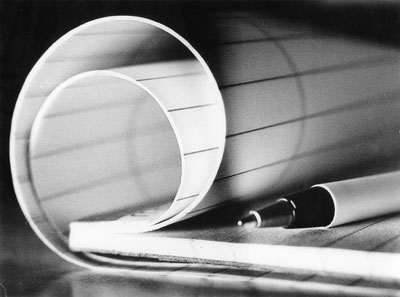 © Samantha M., Bethel, CT