Soiled Sun
MAG
May 30, 2013
I have had a taste of the soil
Six feet under and I came back for more.
I suppose I liked the feel of groundwater
Beneath my tongue, the way I was
A leech that sucked life from your
thick-veined root. If it were up to me,
I would have drained you in full until I
Broke my neck through the earth and
Petaled from my head, thorns that
Pierce like my worsened nails, tear
And turn my way up to the sun. Do not
Underestimate me, I will stop at no
End until I have once again felt the flow
Of blood to my brain, until I have regained
All sentiment and torn you from yours.
The flowers that spur from my nerves
will worm
Into your stomach and drag you to me,
six feet from
The love that twists and twines through
your fingertips.
Maggots fall from my eyes and
Around your head, a laurel wreath.
Vile Venus, Bitter Belladonna: I rise
from beneath
And rot through my teeth.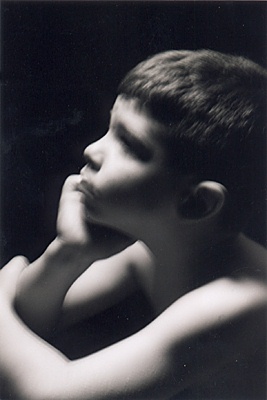 © Dena G., Pittsburgh, PA