Virtual Friend
May 22, 2013
Here's to my virtual friend
To whom I cannot see

Would you like to go on this virtual trip with me?

Who knows what fate holds
In her tiny little hands

Will you walk these virtual beaches? Lie in this virtual sand?

Maybe I will meet you one day
Two strangers bumping on the street

Can you hear my virtual voice? The virtual stomping of my feet?

As I stare at my computer screen
I think of you

What virtual things would you like do?

And my fingers fly madly across the key board
My only destination to answer you again

Will you be my, my virtual freind?

I truly do hope so
Because together we can change this virtual world

Would you like to write more history? Sing stories untold?

So here's to my virtual freind
For whom I cannot see

You know who you are: you are part of my virtual family.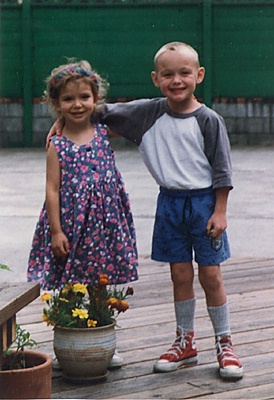 © Jacob H.,Phoenix, AZ