Actress
June 1, 2013
A shiny red high heel peeks out of the limo
And hovers for a moment
With the prescribed amount of drama,
Letting the shutterbugs
Wink and click
In a maniacal frenzy of silver lights.

A porcelain face,
Sporting smoky vixen eyes
And red plastic lips,
Emerges out and masquerades;
Her slick automated smile is thus entrapped
Forever in the chambers of the metallic mirrors.

A monochromatic bevy of microphones
-Batons of the word-twisting marathon-
Pries and pokes into her throat;
She gives out the papier-mâchéd words anyway-
Since metamorphosed facts are a small price to pay
For the addictive scent of fame and glamour.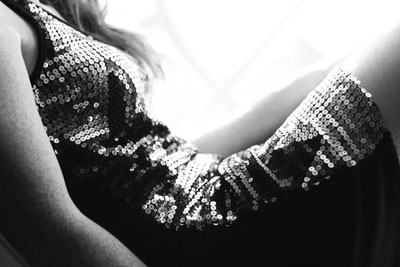 © Ashton D., Vincennes, IN