Listen
May 25, 2013
Where words fail, music speaks.
-- Hans Christian Andersen

Music speaks;
It speaks words unspoken.
It speaks through fear, joy, anger, pain, love;
Emotions.
But you have to leave the mind open,
Open to new ideas that notes carry on
Over tones and grace notes that scurry
Through measures.
Sometimes they are hard to hear.
Music speaks.
Close your mouth,
Open your heart.
Listen.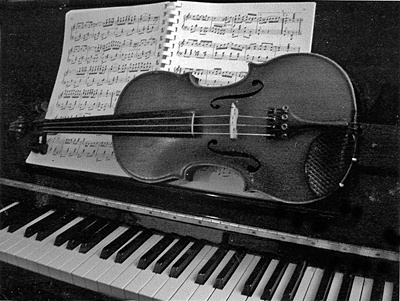 © Edwyn A., Chula Vista, CA