Can You Save Me?
May 10, 2013
Stay still.
Do you hear that?
Leave me to my own devices,
my own unholy
whims.
If you take one more step
towards me,
it might mean the end for us both.
I cannot take this
tension,
this divine, unnatural
connection.
Don't trust me, as I burn against you,
taught to hate you
and you I.
Stay still, do not your lips dare open,
and wait for my choice.
I do not know what I mean
by this,
is this rebellion or my initial calling?
Whatever it ends up being,
I know one thing,
that anything I do, any path I take,
is of darkness.
Unable to change, unable to see
anything more
and you know this as well as I,
so tell me,
can you save me still?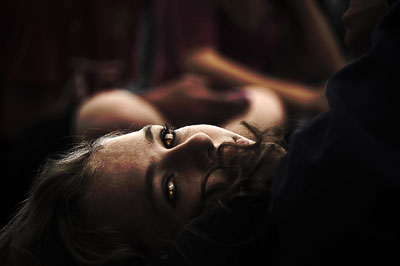 © Calvin C., Salt Lake City, UT