Retreat
April 29, 2013
He built it himself.
A wooden quilt patched with nails.
It kept out the wind.

He liked what he saw.
And on the door he painted
In bright red "Stay Out."

It was near a lake.
He could hear water nearby.
But he never swam.

In the summertime,
The house was sticky with heat,
And sap ran wet and hot.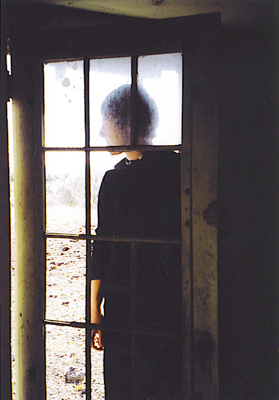 © Lindsay S., Billings, MT