My Trust is No More
April 20, 2013
You broke my trust.
The every promise you made,
You also broke.
My trust is shattered;
All because of you.
All of you.

Mother; father; friends.
Empty promises they made.
Never following through with what they said.
All of them.
And others more.

A promise seems to mean nothing to you-
Just a phrase; made for the
other's empty appeal.
Hoping that I won't remember,
Hoping to get away with it.
Words-only words to be said.
And forgotten.

I don't wish to be buried-
Under regretted trust.
A child six-feet under lies and falsehoods;
Never was told the truth.
Wrapped in a blanket of hope.
Topped by a daisy of betrayal.
And, lastly, enclosed in a coffin of mental armor.
That.
Is something-
That I don't want to be

They come to the funeral of my trusting soul.
They say a few more deceitful words,
To seal it's passing.
Adding yet another lock to the casing.
Trust, I've discovered, is never lasting.

"It was good when the era of her trust lasted.
But now it is gone. To pieces it was blasted."
Everyone's words all the same.
All the speeches ending in-
"What a shame."

Now the final few words have yet to be uttered.
Then, as the casket closed, it shuttered.
Only a memory from this day forth.
Now my trust is no more.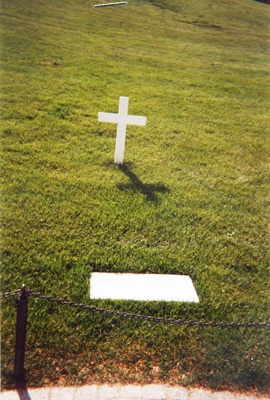 © Whitney T., Glenpool, OK