March of the Roses
April 15, 2013
Her dress is a meticulously
pleated cream. It
flows of her thin figure,
feeding the masses her wisdom and benevolence
She weaves her hair with thorns
and knives taken from her father.
A great gift to be sure.

Her brother wears raven feathers
and bloodshot eyes.
The name pleats adorn his figure,
hinting at the ancestral gene.
But he flows with no wisdom
other than the sting of poison
and the ability to die.

His brother (her brother too)
wears dark red
and golden jewelry.
His sister's knives rest
in his abdomen while he preaches
beauty and lust to his world of
smitten children and elderly.

Their father wouldn't recognize them.
His stately manor home in
new England having fallen into
disrepair, and the man along with it.
All his thorns sheered to his daughter,
his wealth and beauty to his sons,
leaving him but a husk in a vase.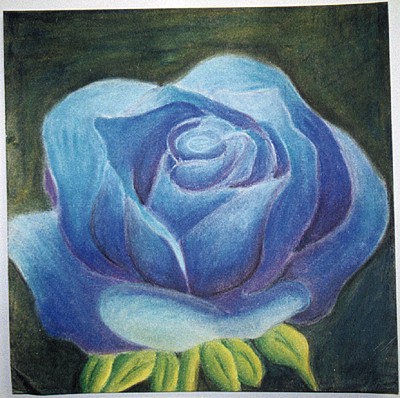 © Photo by Jessica R., Phoenix, AZ