People Acronyms
April 6, 2013
You call me by a single name.
Other than the one I want.
Ugly duckling. Under appreciated. Ultraconservative.
Nameless. Maybe I'd rather be nameless.
Eager to pleas. Please others, yet you hurt.
Ear and nose, throat and eye hurt. Soul hurt.
Dabbling girl, covered with invisible patches.
Much maceration, loss, and starvation.
Earthbound, although they say the sky's the limit.

Y.O.U
N.E.E.D
M.E

But
Y.O.U
N.E.E.D
M.E

can easily turn into-

Shaping
Keeping
Yearning
'Soaring
Teaching
Hearing
Earning
Listening
Imagining
Making
Identifying
Tailoring

The
S.K.Y.'S
T.H.E
L.I.M.I.T

But do you know what I want, everyone?
Who has to believe that must be the limit?
Why can't it be ETERNITY?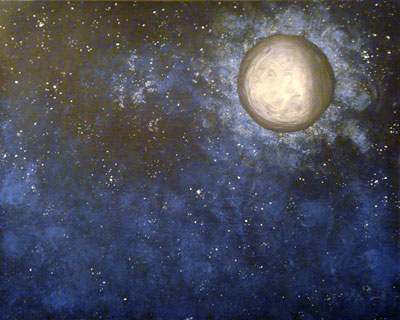 © Allison H., Vancouver, WA