Definition: Love
April 6, 2013
*The Word 'Love' is the most beautiful thing there is in this world.
*Some people, have the person they love and care about the most, right in front of them, and don't even realize it.
*Some people have NO ONE in front of them so they really try hard to search, and they do it just to say, "I have a bf/gf, or I've found my Soul mate. Just to be/sound cool.
*But it isn't only a lie, or a one night stand.
*People Now-a-days, don't know the true meaning of LOVE.
*What ever happened to fairy-tales and them coming true?
*No on believes in them anymore?
*I DO!
*We can change this world, before it gets too late.
*And change it from being so violent and aggressive and have so many negative things.
*"WE NEED LOVE! Let's spread the love and the kindness around."
*So who ever is reading this, "I love you, as my friend, bother, sister, mother. And to who ever else this may concern.......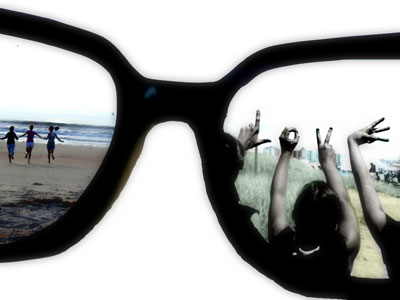 © Christina G., Bedford, NH