The Vows
April 2, 2013
It's all a process. Just another step down that windy path
A yellow brick road of uncertainty; traveled we have

I am sorry, my dear, if I have failed at times. When I slipped on a gnarled root or stone.
I know I have hurt many a heart or near broken a bone

Forgive my harsh words that raged like wild-fires through this forest of sin
I thank your salty tears for quenching my fiery din

With every word we whisper, a breeze to blow the sun away
And soft petals of the daffodils and marigolds turn hopeful towards the sway

My love I am still a beginner, my memories fresh and new
But if you let me hold the key, some good will come of you

So take my hand and walk me through this changing motion picture
I would love to be part of this movie magic and perhaps hold the clicker?

So when the bridge ends and the town comes into view
I get down on one knee and hold out my hand, will you say "I do"?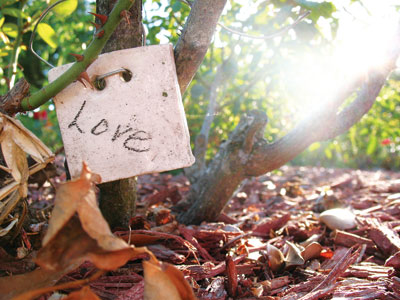 © Danielle L., League City, TX