Memories
March 31, 2013
Do you ever want to rewind?
Pause time?
Go back to a moment,
A thought,
A feeling.

Relive your first date,
First kiss,
First love.
Experience the butterflies,
The spark,
The chemistry.
Just one more time...

Cherish everyday,
Every hour,
Every minute.
Live it like it's your last.
Make memories,
And don't ever forget.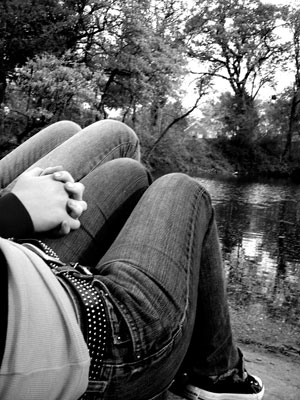 © Lauren R., Edmond, OK