I'm Conscience-Stricken
March 31, 2013
I look at you and I try to walk through,
but you're a labyrinth.
You blink apprehensively and act like you can't see me.
My thoughts start to teeter and my face is hot like rum and a fever.
You're looking gob smacked and take a step back…
I came here with a serene attitude,
but I'm perturbed by the way that you move.
My brain is reeled at the out of order behavior
and not knowing how to react I stood shock still.
Your life used to be picturesque;
how'd it end up like this?
I didn't realize it'd been such an aeon since I left -
I did not mean to be gone so long, but don't blame me for your life going wrong.
A request for forgiveness is all I can offer…
I see a yield sign in your eye
and so I assume this is good-bye.
You've calculated my assumption and the stab in my back says you've strayed from our pack.
I guess holding a friendship is something I lack.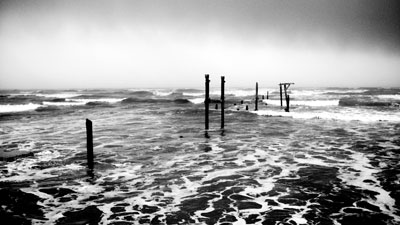 © Harrison L., Ruston, LA