Complexity
March 18, 2013
This love between you and me
they wish to expel
trying so hard to smother
it…vainly?
I think they will not win
—they will not be champions
over you and me:
we can be kings
and emperors of our own lives—
in this exclusive worlds.


If the road is wide
open then
to all we want and crave
…why do we
falter, numbed
by all they do and say?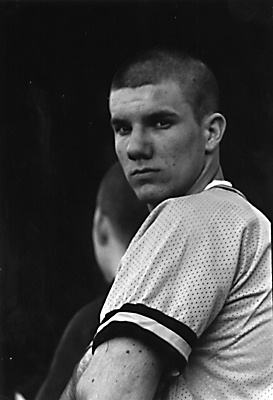 © Chris C., Milford, CT