Ode To The Sun
March 11, 2013
An ode to the sun,
how you shine so bright.
When you rise upon the world,
and give us all light.

You light up the world,
and accompany the sky.
You rise upon the fields,
and stay way up high.

Oh how your light,
brightens my day.
Makes everything better,
in every which way.

When in dark,
we cannot see.
Then you rise,
for the dark to flee.

Oh sun when you set,
your colors are bright.
We sit on grassy fields,
as we watch such a sight!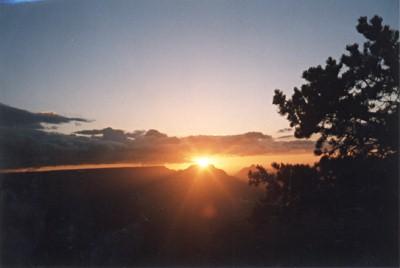 © Amanda T., Scituate, MA