True Colors
March 8, 2013
Lying through my teeth,
I watch as they whisper secret things,
About me.
And wonder why I'm stuck in this rut
where all the lies have smothered me,
They've covered me.
And the only one who knows me is everyone but me,
because through all these lies,
My true colors
shine
Dully, a steady pulse of a dying light,
tainted
by the pressure of being perfect.
Pulsing
with the need for acceptance,
And the knowledge that it'll
never
come. And finally, that they whisper my condemnation,
Hardly
a secret at all.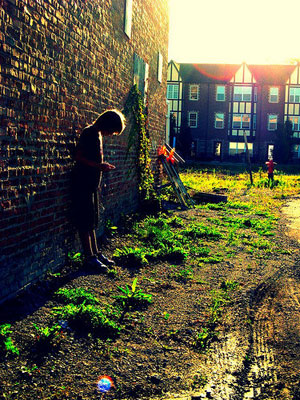 © Jessica R., Westchester, IL